Saving the planet one ride at a time…
Electrik Cars
Zero carbon transport for the 21st century.
Electrik Cars, a private hire service with a difference.
Our cars are all electric and powered by renewable energy.
Carbon free transport service offering:
Chauffeur service, Executive Transport, Corporate Transportation, Wedding Car, Private Hire and more.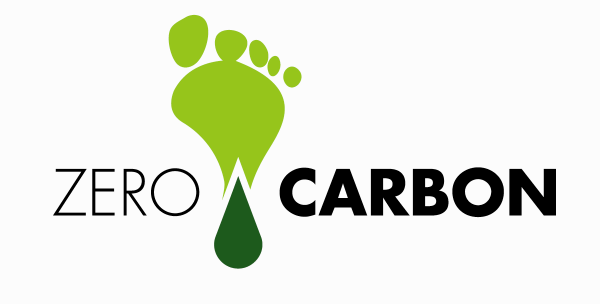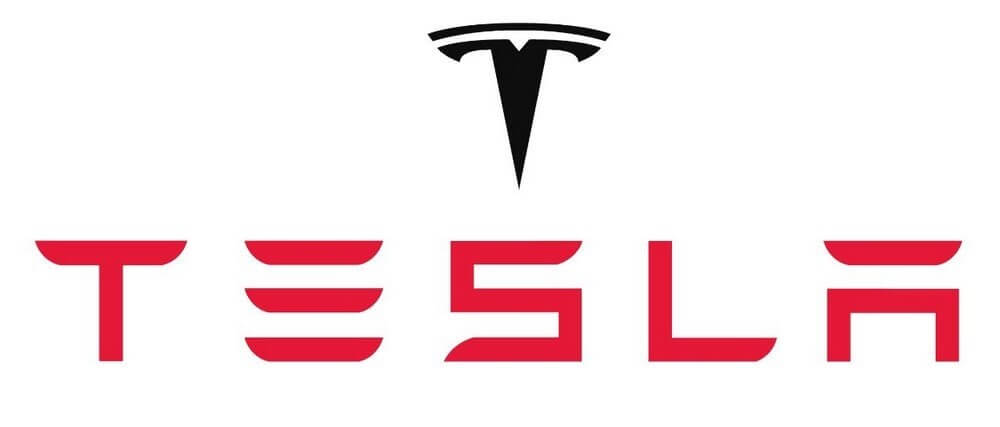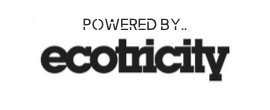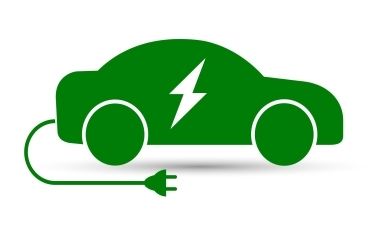 A Chauffeur Service for People That Care.
Electrik Cars' mission is to save the planet one ride at a time. We know that you need to get from A-to-B, We are all worried about lowering our carbon footprint.
That's why Electrik Cars offers a ride in the future… Today. Our Teslas are available for every occasion: Chauffeur service, Executive Transport, Corporate Transportation, Wedding cars, Private hire by the hour and more.
Let us take away your worries over travel arrangements while reducing your carbon footprint.

We offer service to all airports. Book your trip now to take a ride in emission free Tesla comfort.

We offer excellent service to your valued clients and associates. Your customers first impression are important, Wow them with a Tesla.

This is the ultimate wedding car? Generous legroom and silent style, the glittering pearlescent white will please the bride & groom and guests.

Looking for a tour of Southampton and the surround areas? Perhaps a quiet ride through the country to a lovely pub in the forest,  our drivers will ensure your tour makes great memories.

Whether you are on your way to a lovely cruise or need a lift home, book our Electric Car today and reduce the carbon footprint of your holidays.

Want a car of the future to take you to prom? Book our black, sleek and stylish Tesla car to take you there in comfort.
The Car
Tesla cars are safe quiet and clean for our environment. With state of the art navigation and Dolby surround sound stereo your ride will be atmospheric.
Style
The styling of our cars is unique inside and out. Door handles that pop out for you and panoramic glass sunroofs will make your ride special.
Zero Emissions
The car is built at a factory that uses renewable energy. The energy that goes into the batteries is also renewable. So carbon free transport.
Had a very great experience with this company!! Very friendly and enjoyable. I would recommend this company to anyone.
Great service, will absolutely be using this company again.
Very comfortable car , very pleasant and helpful driver. Arrived on time and a great price. 100% recommend and I will use/book again.
We promise we don't do spam
We will get back to you about your booking as soon as possible. Please fill in all the information requested so we can bring you the most accurate and competitive price.
Alternatively you can:
Latest News
The latest news from Electrik Cars covering everything from local events to environmental issues and information on carbon-free companies.
One trip to Heathrow airport saves on average 22kG of carbon from entering our atmosphere. Each trip you take to the airport or anywhere will help to reduce the overall amount of carbon emitted. Your choice matters.